Posted by
admin
on Apr 5, 2014 in
Top Stories
|
0 comments
Strictly Come Dancing shocker, Bruce Forsyth quits
Television host and household name, Bruce Forsyth has recently announced that he will not reprise his role as host of the popular British reality show, Strictly Come Dancing. A reality show, dance competition, where celebrities are partnered with professional dancers.
Forsyth, who has fronted Strictly Come Dancing for over a decade, claims that at age 86, he plans to cut down on his live hosting duties. Forsyth also admitted that while it was a difficult decision to leave such a popular show, that he's glad that he'll leave on a high note.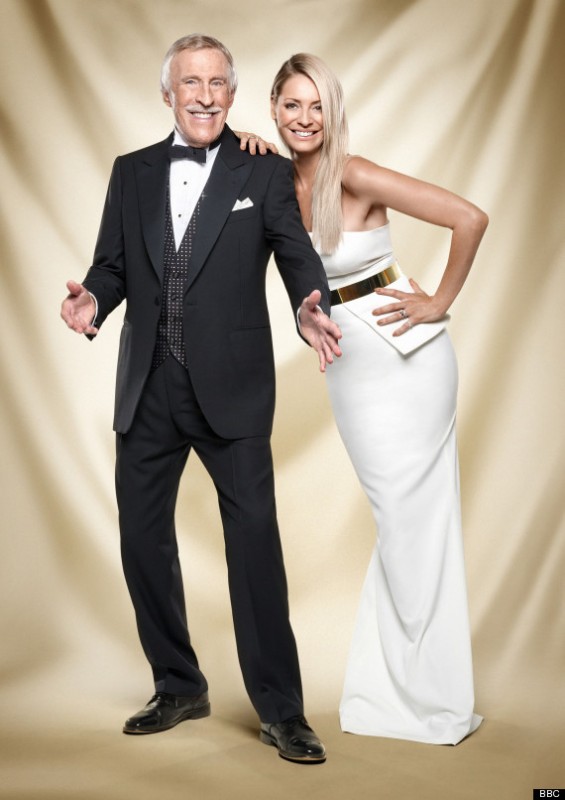 One of the first people Forsyth, contacted after his decision to step down from Strictly Come Dancing, was his long time co-host Tess Daly.
Forsyth admitted that he and Daly shared a few tears together, over the phone and that he felt like he was a boyfriend, calling to break up with his long term girlfriend.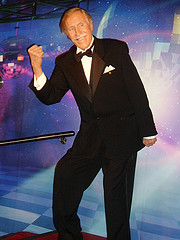 Daly isn't Forsyth's only colleague to sing Forsyth's praises, BBC One controller Charlotte Moore revealed she'd miss working with Forstyth, who she called a showbiz legend and a member of the BBC One family. BBC One's controller of entertainment, Mark Linsey also had praise for Forsyth who he heralded as one of Britain's greatest entertainers. As well as hosting Strictly Come Dancing, Forsyth has also hosted a variety of popular game shows such as the Generation Game, The Price Is Right, Play Your Cards Right and You Bet.
When asked about his preference for his replacement, Forsyth revealed that he'd like to see Boris Johnson, fill his shoes. Other popular personalities which are being considered to replace Forsyth include talk show host Graham Norton, ex contestant and international rugby star, Gethin Jones and accomplished television presenter Claudia Winkleman. If Winkleman is hired, she and Daly will become the first female hosting duo to front a Saturday night show.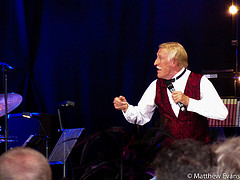 However, there is good news for Forsyth's fans, while Bruce Forsyth quits Strictly Come Dancing, he is still set to appear in a Strictly Come Dancing Christmas show, which has already been taped as well as a one off charity special for Children In Need. Forsyth has also hinted that he is in talks with the BBC about appearing in new BBC One productions.
So don't expect Forsyth to announce his retirement from television, anytime soon. If there is truth to Forsyth's hints fans may also get to see Forsyth on Strictly Come Dancing next season as a special guest.